Vietnam Tea - Tan Cuong Xanh Company limited
Selling Thai Nguyen Tea in Hanoi – Prestige, competitive price.
Thai Nguyen Tea is the Vietnamese tea brand that has attracted howsoever generations of people in the country and the world. However, finding the address of selling prestigious Thai Nguyen tea of the best quality in Hanoi has never been easy
The spontaneous spreading appearance of Thai Nguyen tea selling units in Hanoi has caused a significant psychological confusion for customers in the capital land. When day by day passes, the enjoyment of a cup of tea in beautify Tan Cuong region, Thai Nguyen seems to have become a "luxury" due to counterfeits everywhere, very alarming.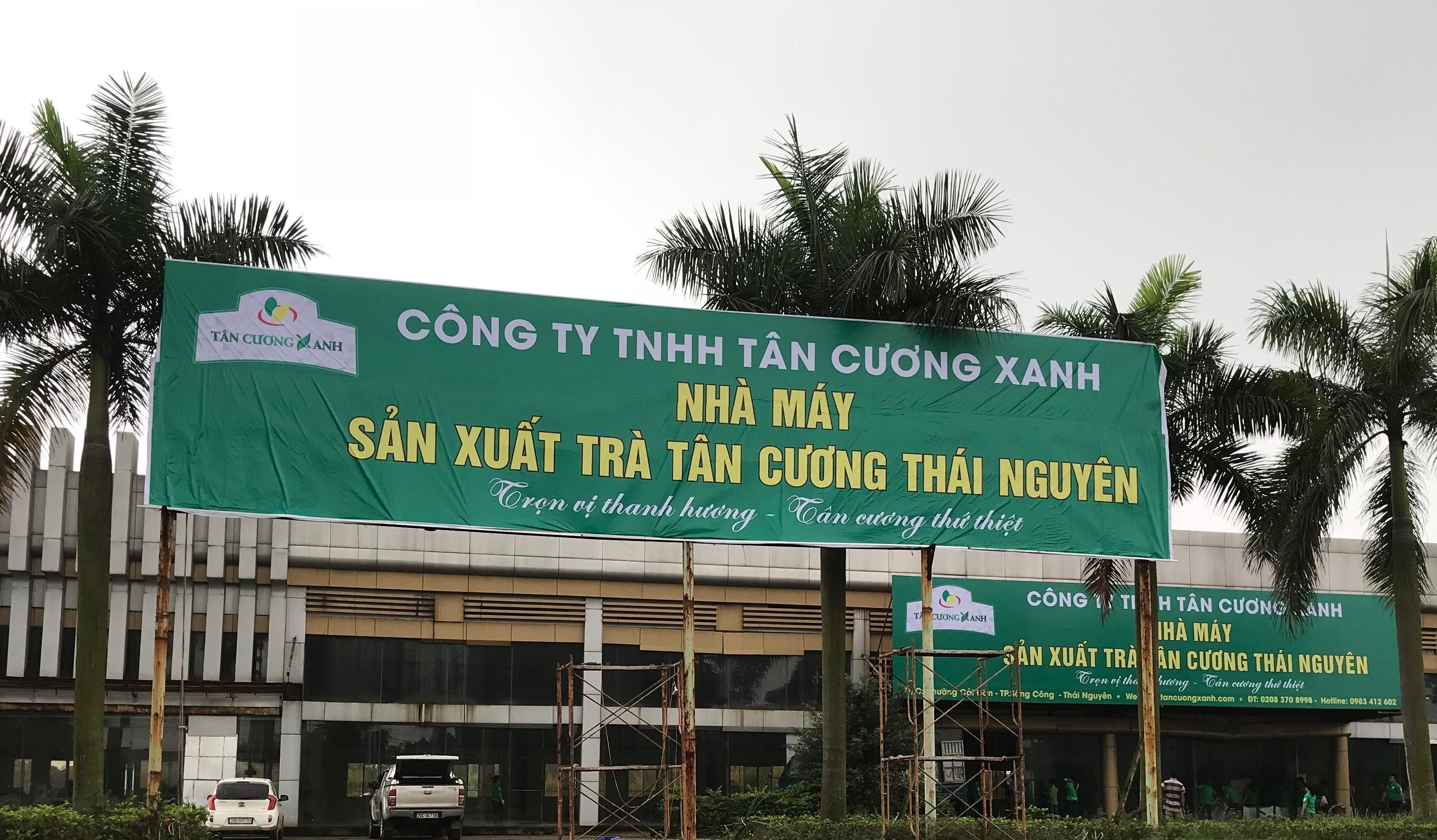 Acquisition of genuine Tan Cuong, Thai Nguyen tea has become not even easier
Tan Cuong, Thai Nguyen Tea, traits and recognization tips.
Specialty Tea of Tan Cuong, Thai Nguyen is not a drink that can easily be forged. The people who have experience in the field of tea enjoyment will know whether Tan Cuong tea is authentic or not or Thai Nguyen tea selling units in Hanoi where the customer are buying are creditable or not.
Highlights about Tan Cuong, Thai Nguyen tea
Thai Nguyen tea in Tan Cuong region is not naturally grown, but this is the result of the cultivation, exploitation, tireless labor of human being, so as to result in the discovery of a fragrant drink of this extremely special flavor.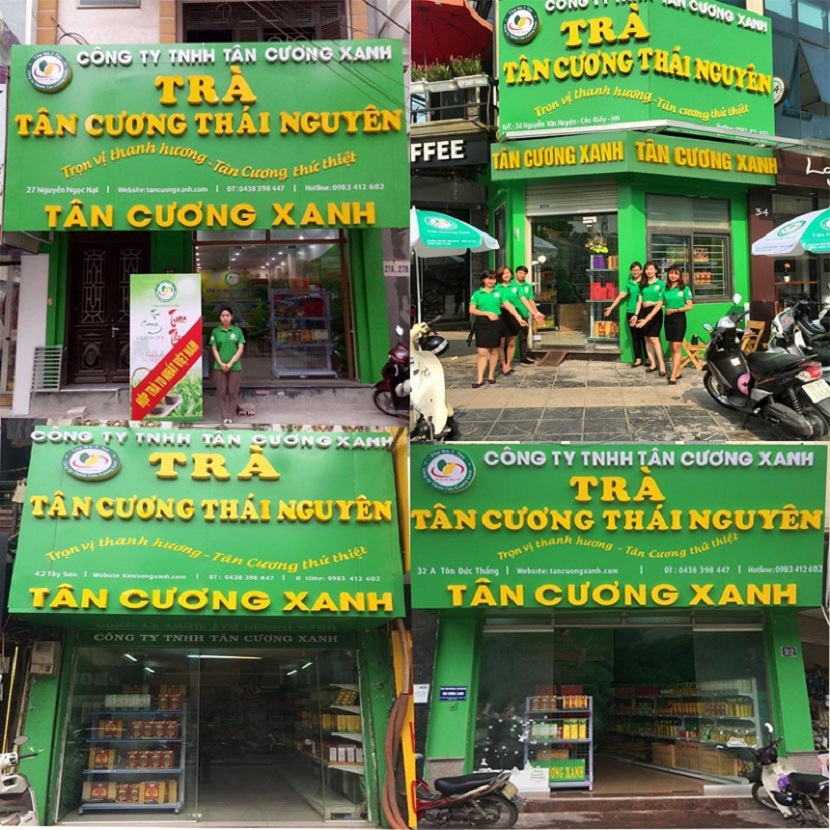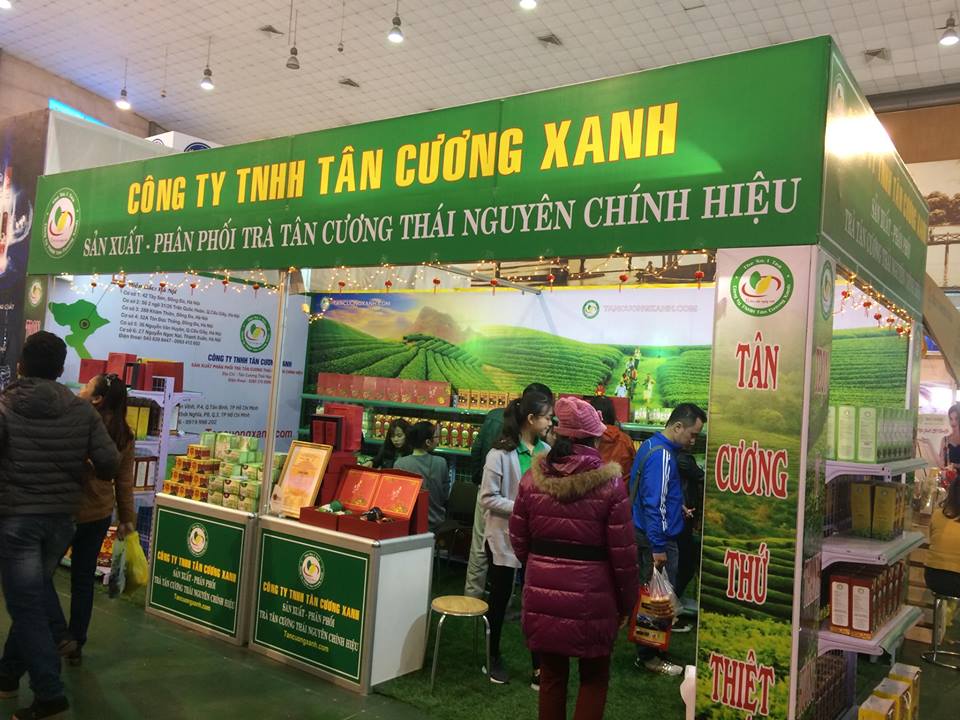 Tan Cuong tea grows on the extremely harsh and sour land environment, requiring a strong rise of this plant. Thanks to its potential vitality, Tan Cuong tea has "curved itself", to put the roots deep into the ground to absorb it with the minerals and the essence of earth and sky, giving life a specialty that is able to sink the people of many generations.
Characteristics of Tan Cuong, Thai Nguyen Tea.
Tan Cuong, Thai Nguyen tea of right style must have a wonderful yellowish green color, aromatic odor and a special buttery sweet tea. Not everyone can taste all its essence, if you are not the one who spends the love for the art of tea enjoyment or sipping of each refined tea cup.
You just need to know that there will be no place where the tea taste is bold but so gentle that touches the tongue tip and shake all the senses, so that you remember forever, and want to enjoy it once again.
Why should you choose a prestigious Thai Nguyen tea selling address in Ha Noi?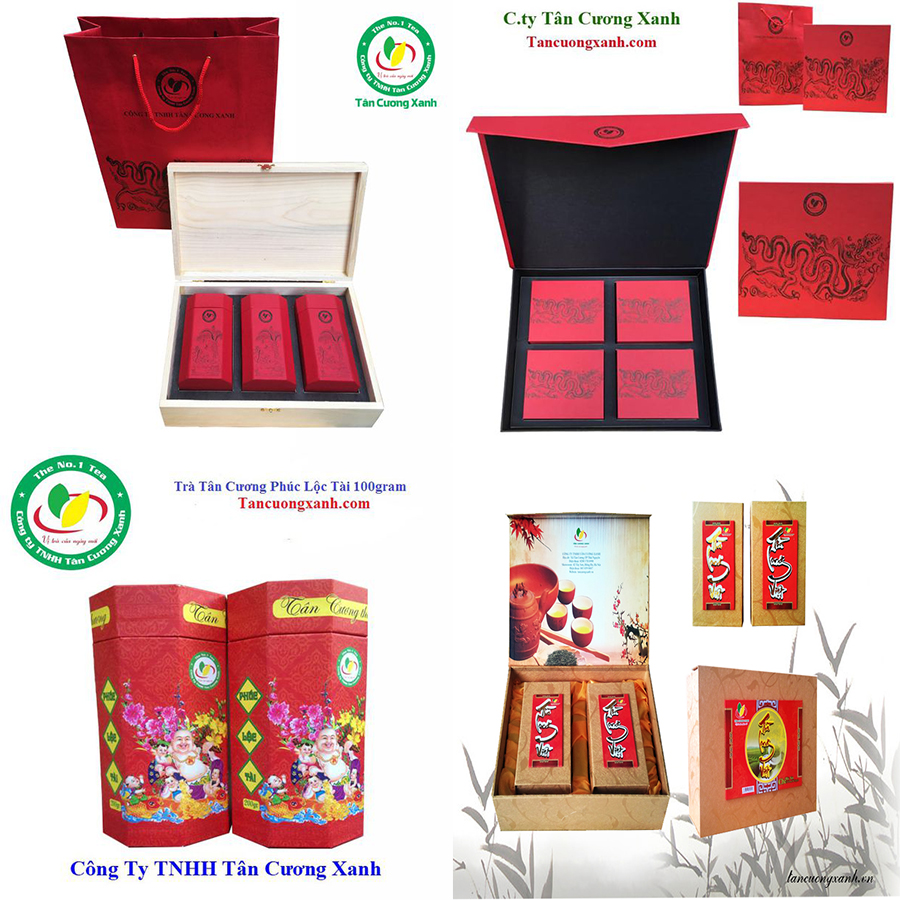 Selecting a prestigious Thai Nguyen tea selling address in Hanoi will ensure you probably by 100% may buy genuine tea you need, then you can find the essence deepened in each of the tea leaves in beautiful Tan Cuong region, where there are mountainous girls cultivating day to night. You will understand what the gift is that God has given to the not too rich piece of land.
Contact TanCuongXanh to purchase the genuine Thai Nguyen tea.
Selling Thai Nguyen tea in Ho Chi Minh City – Genuine, quality, competitive price.
Who ever tasted a cup of fragrant Thai Nguyen tea will not be able to forget that pure sweet, bold taste. As a whole, many people seek the address of selling Thai Nguyen tea in Ho Chi Minh to buy this quality and excellent drink.
Thai Nguyen land has given a wide variety of aromatic tea genes, especially tea in beautiful Tan Cuong region, where the tea buds, tea leaves are rated as excellent goods, not only for domestic consumption but also for exports abroad. And up to now, to cater to the growing demand of Vietnamese people, many addresses of selling Thai Nguyen tea in Ho Chi Minh were come out alternatively.
Why is Thai Nguyen tea preferred?
Thai Nguyen tea in general or Tan Cuong tea in particular is known for the brand "King of tea drinks" when that bold taste can wake up as many as the senses.
Thai Nguyen land is not really rich, so Tan Cuong tea trees may be able to grow well, they have to curve itself against the extreme conditions of nature. The roots go deep into the ground, absorb with it the minerals and the last nutrients to feed the trees. It's the bold vitality that has created a drink to make submerge as many as the rigorous tastes.
Thai Nguyen tea has a very nice, pure green color, yellowish, aromatic smell. Tan Cuong tea trees gives out the aromatic water with young rice-like scent of light purity, tender, but it makes everybody remember forever.
If you want to understand the essences of tea, you need to make sure you choose the right prestigious address to buy Thai Nguyen tea of best quality in Ho Chi Minh, maybe you will be able to understand the whole feeling of appetite from the tongue tip to wake up the senses, becoming the preferred choice of many families.
The prestigious selling address of Thai Nguyen tea in Ho Chi Minh – TanCuongXanh brand.
And if for now, you are looking to taste right off an refinedly aromatic Thai Nguyen tea cup, the excellent product, so do not hesitate to come to Green Tan Cuong – A prestigious unit, which is trusted and preferred choosing by multiple consumers.
Please try Thai Nguyen tea at Green Tan Cuong, you'll see loving more the Vietnamese land, the origin of beauties and essences. ( Vietnam tea )
https://tancuongxanh.com/viet-nam-tea